Seguin Family Law and Divorce Lawyers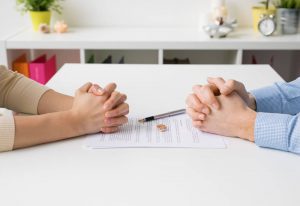 If you are going through a family issue that requires legal assistance, this can be a confusing time. Regardless of the nature of your situation, we understand that it can be complex and sensitive. This may be true even before you get into the legal implications of your case.
Perhaps you are considering a prenuptial agreement. Or it could be that your marriage is ending. In the year 2019, the state of Texas had the 16th highest divorce rate in the US. You do not have to face this alone. We've helped other people through their divorces, and we can help you, too.
Contact the Seguin family law and divorce attorneys of Higdon, Hardy & Zuflacht, L.L.P. today at (210) 349-9933 to speak with one of our family law attorneys. Let us help you understand your options so you can make the best decisions for your future.
Why Choose Higdon, Hardy & Zuflacht, L.L.P.?
We are here to serve the community of Seguin and the surrounding areas. Our compassionate attorneys have more than 30 years of combined experience in family law. Each of our partners is Board Certified in Family Law. This is a distinction that is achieved by fewer than one percent of Texas attorneys.
Choosing a family law attorney to support you is an important decision. You will be discussing personal matters that may be emotional and sensitive in nature. You want to be able to know in advance the type of experience you will have when you choose a lawyer. For this reason, we proudly share the testimonials of our prior satisfied clients.
We understand that you may have many concerns at this time. We have provided responses to many of the most common questions we receive. We will gladly answer any other questions you may have during an initial consultation.
Practice Areas We Handle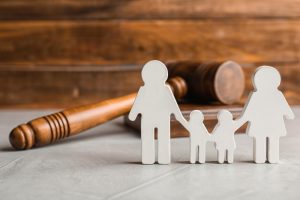 Higdon, Hardy & Zuflacht, L.L.P. is prepared to help you with many types of family law cases, including:
No matter what situation you are in, our goal is to help you reach a resolution while keeping your best interests in mind.
Contact Higdon, Hardy & Zuflacht, L.L.P. Now
If you need help with a family law matter in South Texas, we can help. Our attorneys are here to support you during this emotional time. Call us today at (210) 349-9933 to speak with a member of the Higdon, Hardy & Zuflacht, L.L.P. legal team about your situation. You can also submit our contact form for a confidential consultation.